Are you a fan of free money? Who isn't? In fact, many banks believe you are a fan of free money. This informs their decision to give away bonuses to encourage you to open a bank account with them. Many offers from banks that desire your business seem almost too good to be true.
For instance, have you ever heard of an account opening reward of $500? Is there a catch? Banks generally give away money to gain business, although there are frequently a few limitations and conditions, such as the length of time the money must be in your account or a minimum level.
Take a look at eight top-earning checking account bonuses listed below if you're looking around for a new bank and wouldn't mind receiving a boost to your balance.
Savings vs. Checking Account
When opening a bank account, you are faced with the choice between a checking account and a savings account. There are several variations of each, but for now, let us keep things straightforward.
Checking accounts are typically used for monthly bills and daily expenses. Money will go in and out of this account pretty regularly. As the name implies, you can also write checks from the account. If you intend to use the funds in your account to make purchases or pay bills, this is the account you should open.
Saving money is the sole purpose of a savings account. Both the number of transactions you can make with this account each month and the number of withdrawals you can make are often subject to monthly limits. Savings accounts have the advantage of paying more interest than checking accounts.
Many people have both types of accounts and transfer funds between them when they need to pay bills or cover daily expenses from their savings account into their checking account.
Credit Union vs. Bank
Your next choice will be between a bank and a credit union after you've settled on a checking or savings account, or both. While credit union operations are pretty similar to those of banks, which you're presumably already aware of, let's take a closer look at some of the significant differences.
Banks
Large for-profit organizations that assist their clients with their finances are banks. Compared to credit unions, banks typically offer a wider network of branches and more accessible ATMs. The websites and mobile apps that banks offer as part of their online services are typically more streamlined and user-friendly. Accessibility is a key advantage that banks have over credit unions.
Credit Unions
Credit unions are non-profit institutions owned by their members. You can locate a credit union nearby no matter where you reside in the US. Credit unions restrict their consumer base to a particular geographic area, workplace, or organization membership. Although credit unions often offer fewer goods than big banks, they are more than enough for daily financial needs.
Better interest rates, lower fees, and all-around superior customer service are the main advantages credit unions have over banks. Compared to big banks, credit unions can provide better interest rates and cheaper banking costs since they are not required to make a profit.
When you bank with a credit union, you become a member and are eligible to vote on and make decisions that affect the credit union. Checking account bonuses are less popular at credit unions, but you should still get in touch with them to see what they can give you. Without further ado, here are the eight checking account incentives with the largest payouts for 2021.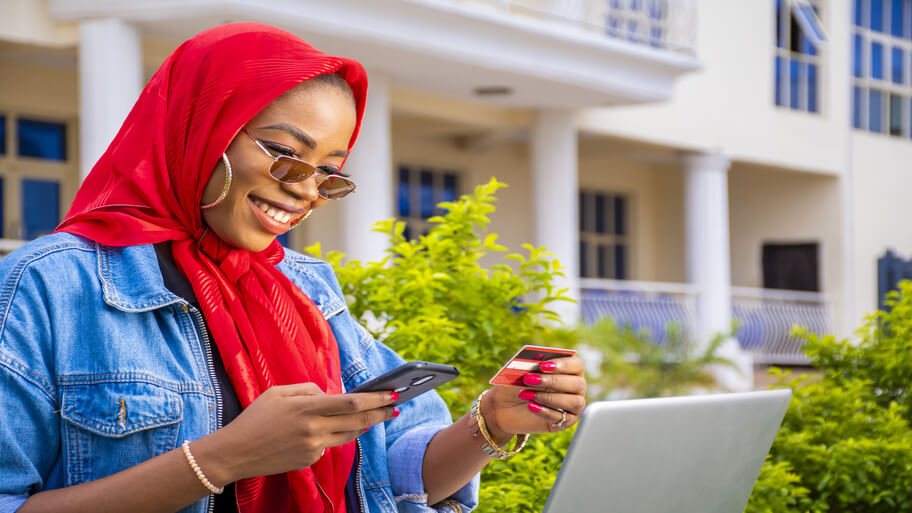 Citibank CitiGold Checking Account $1500
If you match the criteria, Citibank will give you up to $1,500 when you open a CitiGold Checking Account as a welcome bonus. You can be eligible for one of Citi's bonuses if you are at least 18 years old, have not owned a checking account with them in the previous 180 days, and live in one of their "qualifying locations."
Before January 4, 2022, open a Citi Checking Account as the first step. The account must be created online or over the phone. Next, on the same day that you open your new account, sign up for the New to Citi Checking Cash Bonus Offer. You will be qualified for the bonus so long as you keep a balance of $15,000 for each day of the 60-day period beginning 21 days after you open the account.
A $300 incentive is yours if you keep your balance between $15,000 and $49,999. You will get a $700 bonus if you retain your balance between $50,000 and $199,999. Finally, you will receive the $1,500 incentive if your balance stays above $200,000.
PNC Bank Bonus of $500
You might get up to a $500 bonus if you establish a new PNC checking account by December 31, 2021. The $500 prize is yours if you create a new PNC Treasury Enterprise Plan or Analysis Business Checking account and maintain an average ledger balance of $30,000 over the course of your first three statement cycles.
PNC Bank Bonus of $200
If you open a new PNC Business Checking or PNC Business Checking Plus account and keep an average ledger balance of $5,000 for three statement cycles, you can get a $200 bonus. To be eligible for this offer, you must use your new account to make at least 20 debit card purchases.
PNC Bank's statement cycle is every month.

HSBC $450 Premier Checking
If you open an HSBC Premier Checking account by January 5, 2022, you might be able to get $450. To take advantage of this offer, you can only open your account online by clicking on the "Apply Now" button that can be found at the above URL.
Your account must have direct deposits totaling more than $5,000 per month for three consecutive months after it is opened. You have two months to set up direct deposits upon opening. A $450 bonus will then be credited to your account if these conditions are met.
TD Bank $300 Bonus
Open a new account with TD to receive $300 if you don't already have one. If you open a TD Beyond Checking Account and get at least $2,500 in direct deposits in the first 60 days, you can get a $300 account boost.
TD Bank $150 Bonus
In the first 60 days after opening a TD Convenience Checking Account, you will receive an extra $150 if you receive direct deposit money totaling $500 or more into the account.
Accounts must be open for a minimum of six months in order for TD to keep the bonus in your account.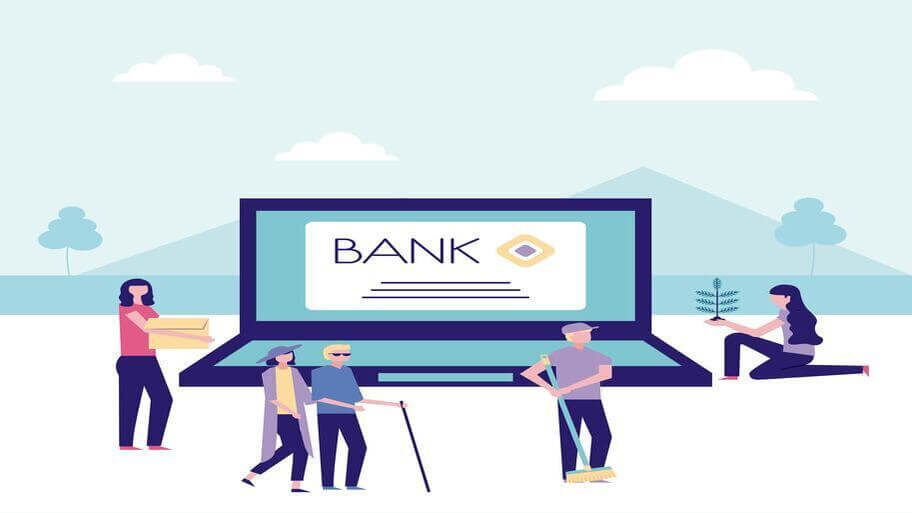 Huntington's $300 and $25 Checking Account
You must open a new Huntington 25 Checking Account, deposit $25,000 cumulatively within 60 days of starting the account, and maintain your account open for 90 days in order to get $300 from Huntington. You will receive a free $300 bonus after meeting these requirements.
If you maintain a balance in this account of at least $25,000, there are no monthly fees. You will be charged $20 in monthly fees if your balance falls below this amount.
New Customer Checking Account Chase $225
If you are not a Chase customer already, you can open an account and be gifted $225.
To get it open the Chase Total Checking Account, then set up direct deposits in 3 months while continuously checking it six months after getting a bonus.
If your balance stays above $1,500 each month, there are no monthly fees for the Chase Total Checking account. A payment from your company or from government benefits must be deposited as part of the direct deposit arrangement.
Conclusion
Banks try to get new customers by giving them bonuses when they open a new account. This is because there are so many financial institutions to choose from. You can benefit from some of these deals if you're searching for a new checking account. While some programs have minimum balance requirements and high minimum deposits, others have lower requirements.
Customer service should not be taken for granted when selecting a bank or credit union. Choose the option that best fits you after carefully examining your options. If everything goes as planned, you can receive a sizable bonus simply for signing up.
Featured Image: Freepik