The process of accumulating funds for old age lasts a lifetime. In the long run, your success depends on how quickly you get started. Still, putting away any additional money for retirement savings might be challenging when an increasing proportion of Americans are living paycheck to paycheck. As a result, several financial institutions are providing sign-up bonuses of several hundred dollars or more to those serious about beginning a savings plan.
Each business has its own set of guidelines and costs. The net effect is the same either way: you begin saving for retirement, and whatever investing business you choose will tack on a cash bonus to your next fund. We'll determine which firms provide specific incentives once we cover the fundamentals of Roth IRAs.
To Begin, Let's Define a Roth IRA
An Individual Retirement Account, or IRA, is a savings plan specifically designed for retirement. As a subset of the Individual Retirement Account (IRA) family of products, Roth IRAs provide attractive tax benefits. Income contributed to a Roth IRA has already been taxed, as opposed to contributions to a 401(k) plan offered by an employer, which utilizes pre-tax income. Although your IRA contributions are subject to taxation at the time of deposit, any growth in the value of those funds over time is not. In addition, if you delay withdrawals until you reach age 59 and a half, you may avoid paying taxes on that money in retirement.
Several regulations must be met when opening a Roth IRA. Suppose your annual income is more significant than $144,000 (or $214,000 for a married couple filing jointly). In that case, you are not eligible to make a contribution. The annual limit is $6,000, while the limit for those over 50 is $7,000. Many folks utilize a Roth IRA because they anticipate a higher marginal tax rate in retirement than they do today. As an additional benefit, it may be used to spread out your retirement income so that you only have to pay income tax on that portion.
E*Trade
When you create a new brokerage or retirement account with E*Trade, you may get a bonus of up to $600. In addition, there is a chance that you won't have to pay any commission at all.
We investigated the tiny print since the "or more" seemed nebulous. You may qualify for up to $3.5k in free cash. To qualify for this massive incentive, you must deposit at least $1.5 million into your new account within the first 60 days. That's not something we can really consider doing.
On the other hand, people who already have a 401(k) or 403(b) from a former employer may benefit significantly from this. Even if you are no longer employed by these firms, you still have access to the funds formerly due to you. The amount you deposit might qualify you for a handsome cash bonus from E*Trade if you decide to roll it over into a brand new Roth IRA account.
Fidelity
Fidelity's bonus offer is smaller, but getting approved for it is a breeze. Fidelity will add $100 to your new Roth IRA account when you open it and deposit at least $50. Yes, that's pretty much everything. There are no stringent criteria or preconditions. However, you must wait 90 days after receiving the bonus before withdrawing it. For a retirement account, it shouldn't be a problem.
You can get this deal with Fidelity products, such as a Roth IRA, a traditional IRA, a Fidelity investment account, or a Fidelity Cash Management Account. Nonetheless, you will need to enter their promotional code and create the account via the Fidelity Starter Pack website. You can't qualify if you open the account in person or over the phone.
Ally Invest
Ally Invest is an excellent option for anyone with savings who wants greater control over their investments. You may get a cash incentive when you open a new Self-Directed Investing Account. While the minimum incentive is merely $100, you'll need at least $10,000 in assets to qualify. Suppose you can roll over $2 million. In that case, you will get progressively larger bonuses beginning at $250 for amounts between $25,000 and $100,000 and ending at $3,000 for amounts above $2 million.
Ally Invest has a sleek website and mobile app for those interested in online trading. Trading in exchange-traded funds and stocks is also available without incurring any fees. Ally Invest has a few drawbacks, including a $10,000 minimum investment required to get a bonus and no access to dedicated investment advisors. In a nutshell, if you choose this path, you had better know what you're doing.
TD Ameritrade
The cash bonuses offered by TD Ameritrade and Ally Investments are comparable. You need a sizable starting capital investment to be eligible for the highest incentives. The minimum first investment required to get the $350 bonus is $250,000. However, the maximum bonus of $2,500 is only available for the first investments of $2 million.
TD Ameritrade is a good option if you've been saving for a while or were fortunate enough to win the lottery. One of the most reputable financial brands stands behind its well-managed portfolios. This incentive is not limited to regular savings accounts. Still, it may also be earned on trust, pension, and business partnership accounts.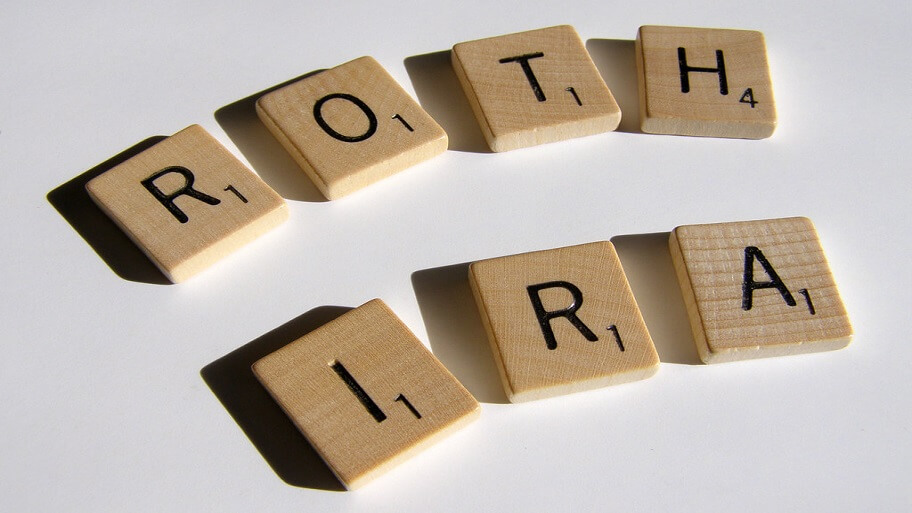 Featured Image: Unsplash @ PiggyBank