Because of the global economy in the present world, money transfers are practically a given in daily life. Digital transfers can be used to pay companies or lend money to pals.
But with so many various money transfer providers available today, making the right decision can be difficult. As a result, be sure to begin your search right away.
Read on to find out more about the best money transfer services and how to pick the right one for your particular need.
PayPal
One of the top money transfer services is still PayPal. Millions of people and businesses utilize it, and some retailers even offer in-person transfers using it. PayPal allows you to send money domestically or worldwide, but you should be aware of the astronomical exchange rates.
It only takes a few clicks to transfer money using your phone or the internet. Even cash cards from the business are available for use as debit or credit cards. To use this option, both participants in the transfer must have a PayPal account.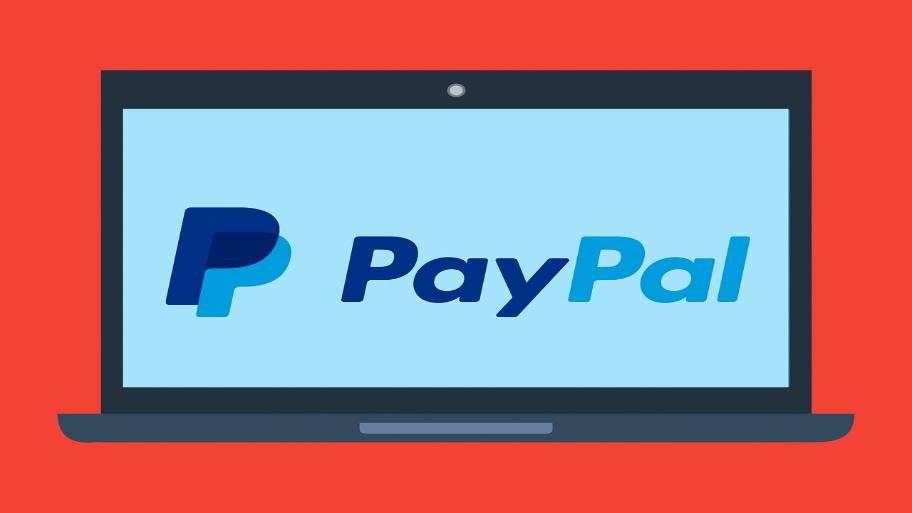 XE
Although less well-known than PayPal is often regarded as the most affordable money transfer service. Basic transfers are free. However, currency exchanges, including any transfers needing these services, carry hefty costs. XE generates its profit through these expenses.
The drawback is that compared to other possibilities, funding transactions are constrained. Both users must have a bank account, and credit cards and cash are not accepted as payment methods.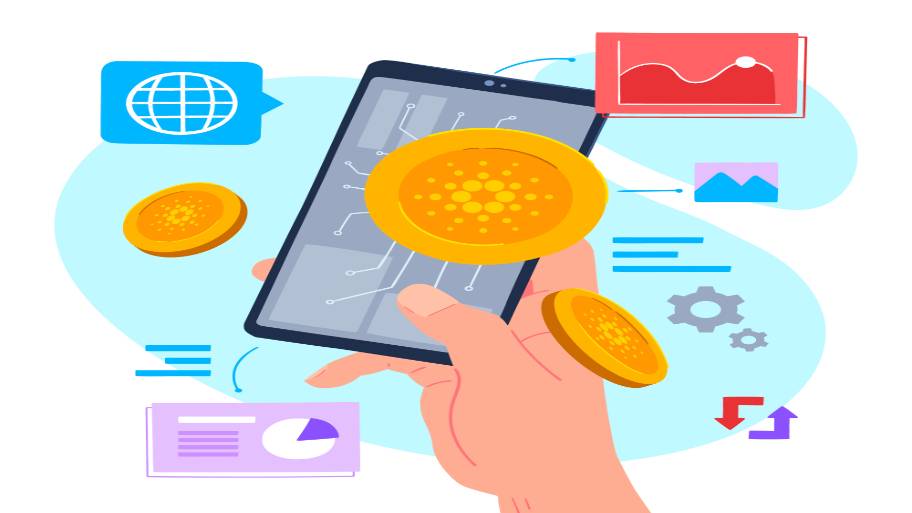 Venmo
The parent firm of Venmo, PayPal, developed the app as a means of cost-sharing and money transfers. Venmo functions more like a social media site than other money transfer services, which is the main distinction between them. Users can organize cost-sharing for things like parties and meals by adding friends, family, coworkers, and other people. Even better, there are no costs for transactions between friends. However, there is a 3 percent fee for all credit card account funding.
Venmo can be used individually or combined with PayPal as an extra service.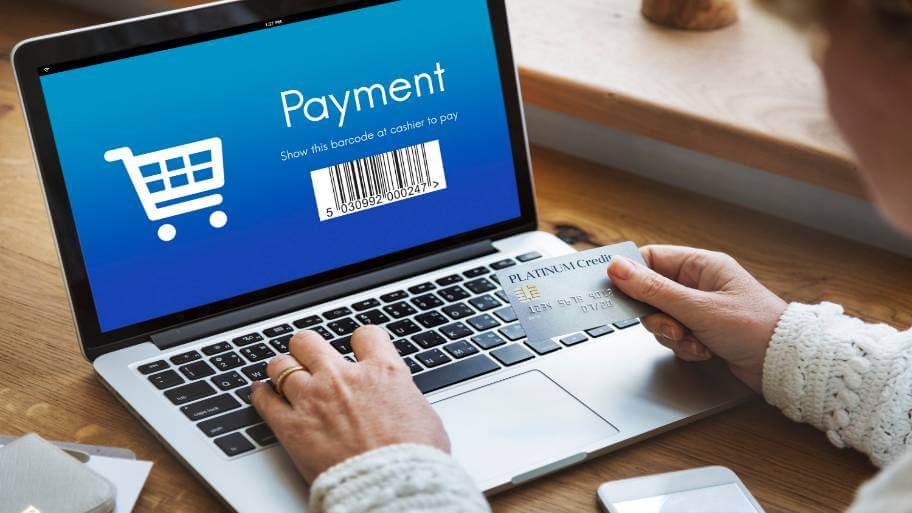 MoneyGram
Convenience is the main perk of utilizing MoneyGram. To use the services offered by the business, you are not required to create an account or even have a bank account. At one of the several spots inside typical establishments, you can pay with cash instead. You simply need to provide a few pieces of basic identifying information to make domestic or international transactions.
Unfortunately, it doesn't always translate into a top-notch experience. Numerous customers have complained about MoneyGram and given it poor reviews on online review sites. It is advised that you only use MoneyGram to send money to individuals or businesses that you are personally acquainted with.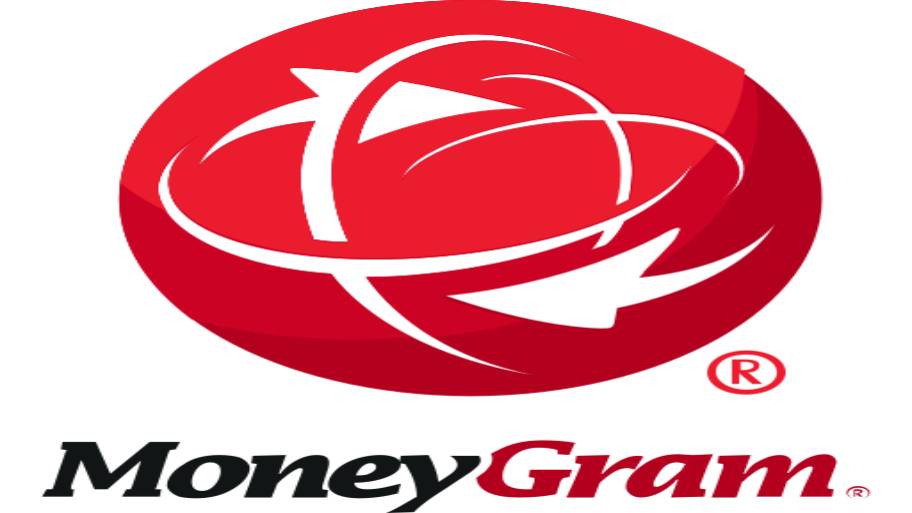 American Express
With more than a century of experience, Western Union is still offering its clients cutting-edge financial services. Similar to MoneyGram, Western Union accepts cash payments at any of its thousands of retail locations around the country. Through its website, it also facilitates purely remote money transfers, and it even offers services to other social media platforms.
On social media, Western Union enables two parties to trade payments for goods, services, or personal loans. You shouldn't send money to persons or businesses you don't know in order to prevent fraud, just like with other services.
With the help of the [insert image] Cash App, you can send money using a linked debit card or bank account. You can choose your own Cash App screen name or tag for transfers. Although transfers are free, there are certain costs involved with moving money from your Cash App balance to your bank account.
This money transfer service's referral scheme, which rewards existing customers with $5 for each new customer they refer, is one of its key advantages.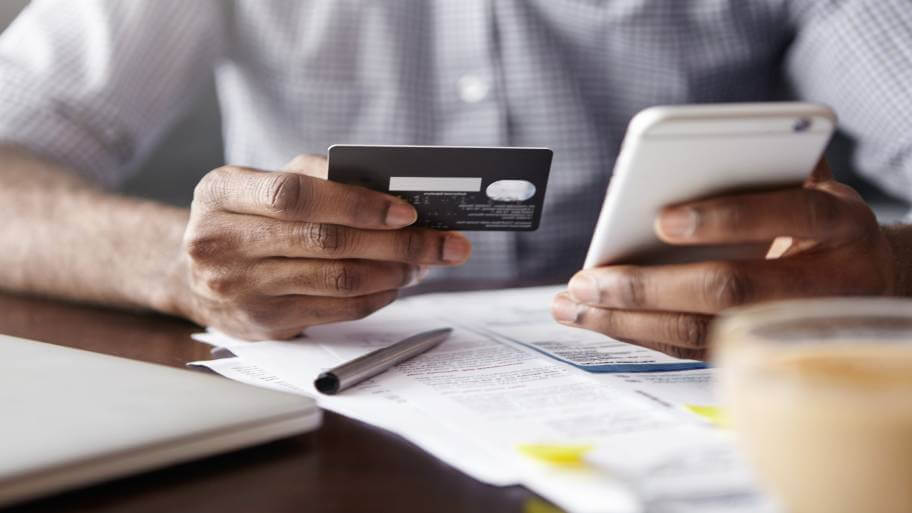 Zelle
You may already be using Zelle because of its integration with various banking institutions. Anyone holding a bank account with one of its providers is able to send money quickly to each other. You can use Zelle as a stand-alone service and send money to anyone in its constantly expanding network, even if your bank does not support it.
The only catch is that Zelle isn't designed for commerce (purchasing or selling goods), so you won't be protected in those dealings. Only individuals can transmit money using Zelle.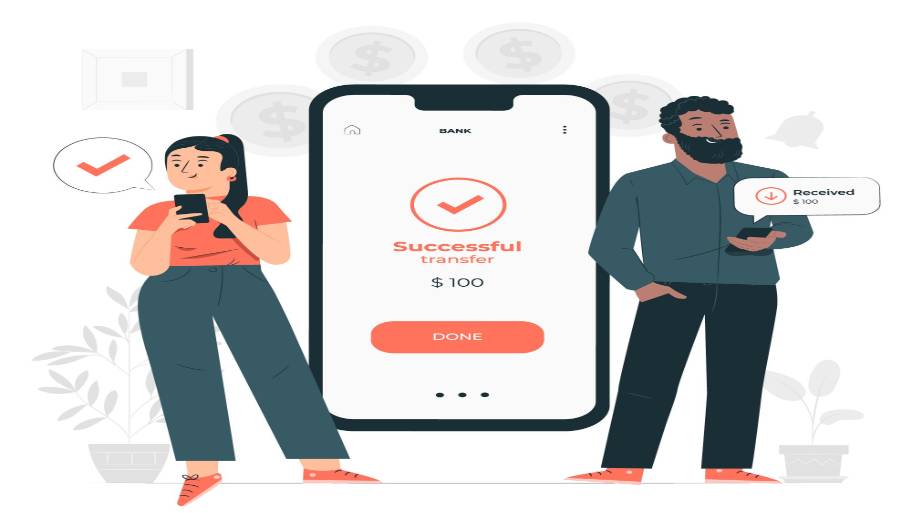 Xoom
Another money transfer service offered by PayPal is Xoom, demonstrating the parent company's dominance in the market. With Xoom, you may send money quickly across international borders to almost 160 different nations. Higher amounts necessitate additional personal details, even though you can transfer up to $100,000 in a single transaction. For high-dollar transactions, for instance, you can be asked for your social security number, passport information, or other identifying details.
The one area where Xoom falls short is that it provides poorer exchange rates for different currencies and charges more when paying with a debit or credit card.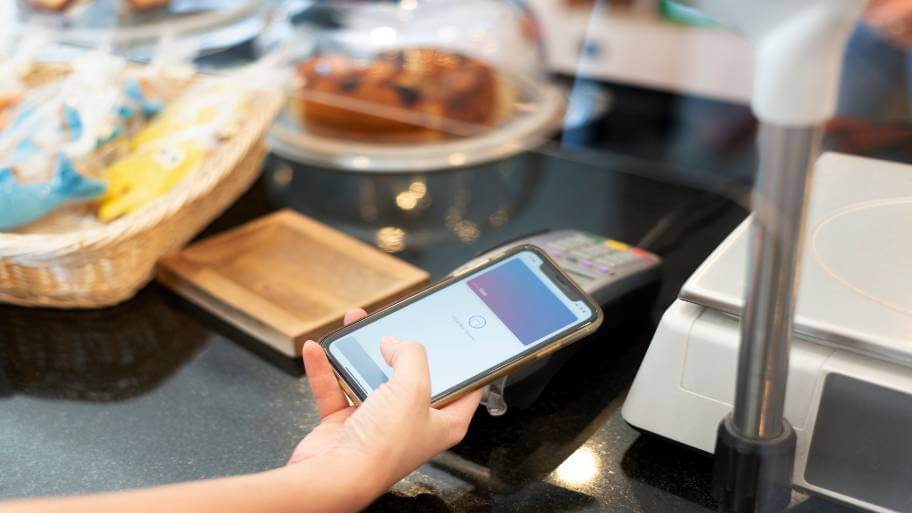 OFX
The fact that OFX doesn't impose fees makes it a special money transfer service. If you are a customer in the United States, you can send money abroad to more than 50 nations. The major drawback is that OFX only supports high-dollar transfers; lesser exchange sums are not supported.
There is no maximum transfer amount and a $1,000 minimum transfer amount. This could be a great backup money transfer service provider for when you need to send a sizable sum of money because there are no fees.
Think about which service is most well-liked by your peers.
Knowing which solutions are most well-liked by your peers is an important factor to take into account when selecting the finest money transfer service. This guarantees that you can freely swap money when paying bills, contributing to presents, and in other situations of a similar nature.
Ask your closest friends, family, and coworkers which service they use since the usage of each service differs by region. It doesn't help if you choose to use one service and everyone with whom you need to split costs or send money uses a different one, after all.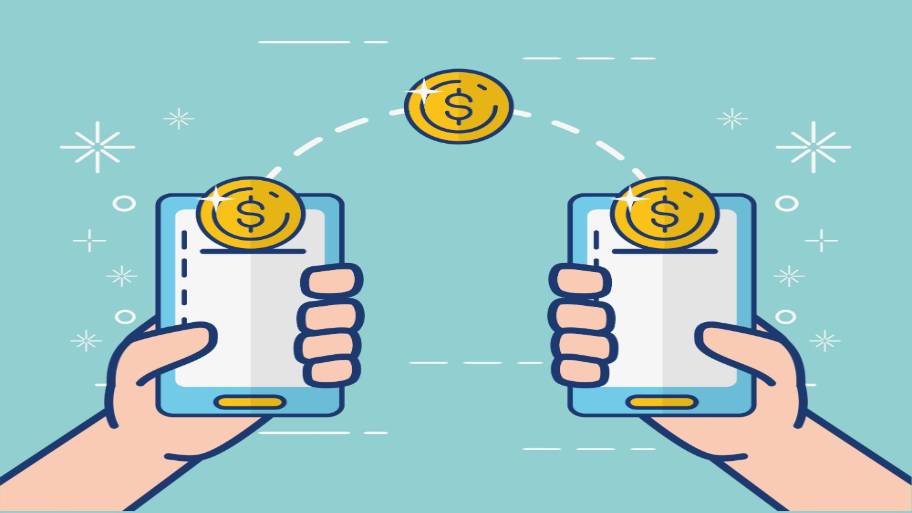 Which Service Best Suits Your Needs, Think About?
Different money transfer services offer different features. You should think about which gives solutions that are most appropriate for your needs. Do you need, for instance, a money transfer service that enables you to send money using cash or a credit card? Do you require a service that allows you to link your bank accounts or that you can access from your phone? Are you in need of a service that provides business accounts so you may accept payments for your own creations or freelancing services?
How regularly you plan to use the service is also important. Regular money transfer users are presumably less likely to put up with exorbitant prices or a frustrating user experience. Those factors might not be as important if this is a one-time requirement.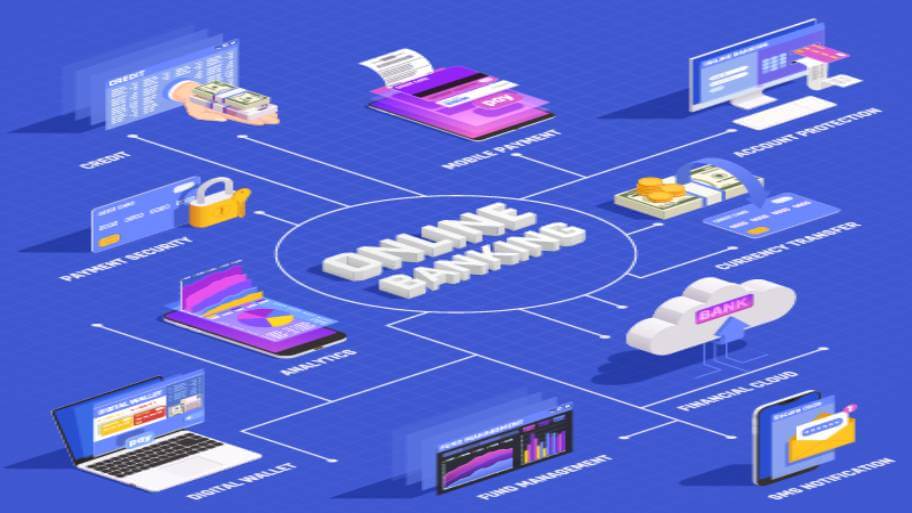 Do you Need to Send Money Internationally, Domestically, or Both?
Most money transfer services, but not all, support both domestic and international payments. It is far easier to use one firm if you frequently need to do both sorts of transfers, so seek a provider that supports this. Comparing costs might help you make a decision between two or more transfer services that offer both alternatives. To gain a sense of the true cost of the service, pay close attention to both transfer fees and currency exchange rates.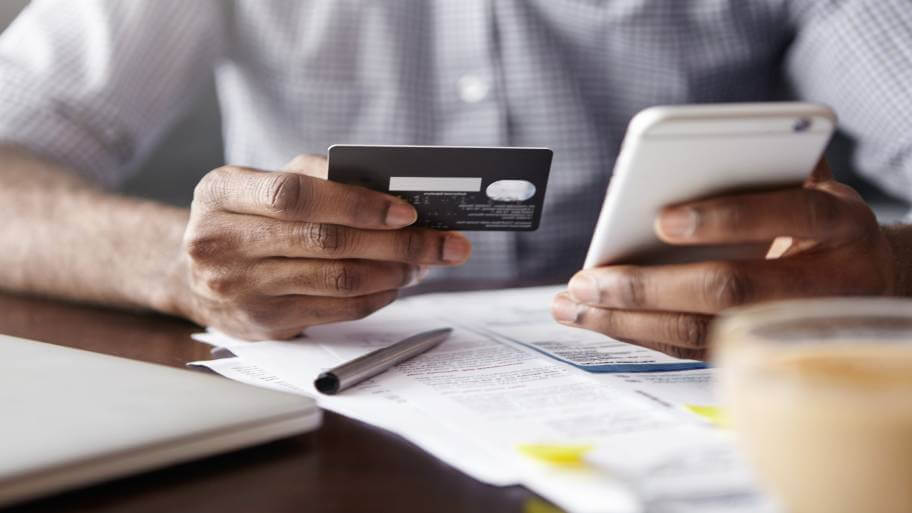 Featured Image: Freepik @ rawpixel.com