Meta Description: A list of 14 highest-paying remote jobs with little or no experience required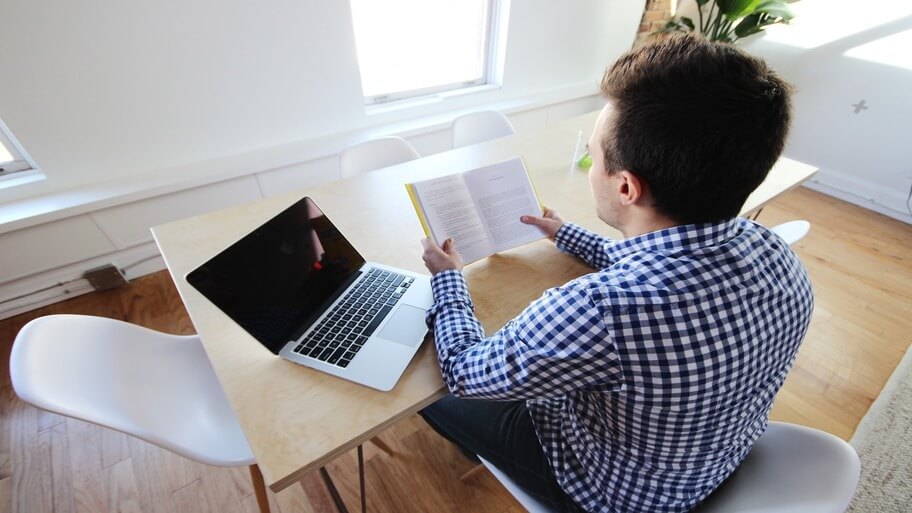 Finding a flexible, rewarding remote working position is most people's holy grail of employment. Working from home eliminates the daily commute, improves work-life balance, provides greater parental flexibility, and has many other advantages.
Only a few years ago, remote working positions were uncommon, with many organizations refusing to allow employees to work from home. Remote work is becoming the norm due to restrictions imposed during the recent pandemic.
The jobs in this article may inspire you if you want to switch to remote work or are thinking about changing your career.
The following are 14 of the highest-paying remote jobs people currently apply for. Some require more prior professional experience than others, but we have tried to include something for every skill set and level of expertise.
1. Content Writer
Content writing could be an excellent fit for you if you can write well and enjoy it. Opportunities for experienced writers to write material abound. because companies of all sizes and industries heavily rely on digital marketing to promote their goods and services, including:
Blog writing

Product description writing

Review article writing
It's not typical for organizations to favor writers with relevant English or journalism credentials. It's no secret that entry-level positions in content writing don't always pay well, but you can quickly increase your income over time. The highest-paying content writing jobs also require content management skills, such as research, planning, scheduling, and reworking old content.
In the United States, the average annual salary for content specialists is around $68,732 per year.
2. Social Media Manager
Social media management could be your calling if you have a natural affinity for social media and are at ease with all platforms. Companies are increasingly outsourcing social media management to skilled remote workers. This job typically entails the following:
Planning a posting schedule

On a daily or weekly basis, creating and posting shareable content

Monitoring and controlling social media activity
Because most organizations focus their social media efforts on Facebook, Instagram, and LinkedIn, you must be comfortable writing for these platforms. A basic understanding of photo or image editing and graphic design skills may be required.
Pay for social media managers varies greatly, but the national average is $65,707 per year.
3. Virtual Assistant
Anyone who values a varied workday and has excellent organisational skills will thrive as a virtual assistant (VA). In most cases, being a virtual assistant entails being remotely accessible during business hours to handle routine or special tasks for people or organisations in need of administrative support. This could include:
Entering data

Writing and answering emails

Making and receiving phone calls

Minor accounting
One of the most appealing aspects of this role is its versatility. Some remote assistants work for a single company, while others work freelance for multiple clients.
Full-time virtual assistants can expect to earn an annual salary of $53,930.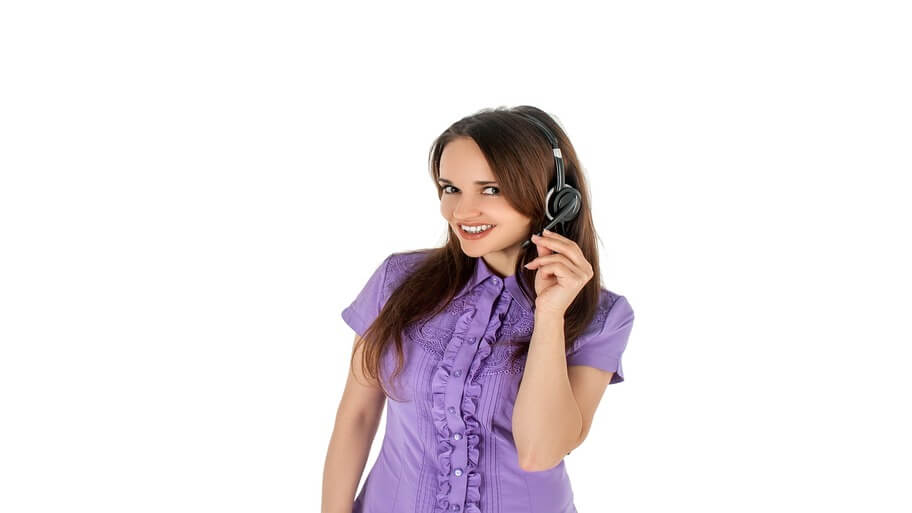 4. Researcher
Professional research is commonly thought to be the domain of post-graduate students, but this is not always the case. Remote researchers need not be subject matter experts; they simply need to demonstrate practical, dependable research skills. Of course, in highly technical fields such as medicine or finance, some experts may be required.
Because digital marketing firms frequently outsource blog research to remote workers, this may be an option. Remember that conducting this kind of research will probably require you to work freelance jobs for several different clients unless you can get a job at a big corporation. A few specialized research companies, like Wonder, let employees sign up for a free account and accept odd jobs as they come up.
Remote researchers in the United States earn an average of $83,789 per year.
5. Data Entry
Consider becoming a remote data entry clerk if you are organized and detail-oriented. Like the majority of the Remote data entry is an option for the remaining jobs on this list. as a freelancer, employee, or both. A remote data entry clerk's typical day-to-day tasks include entering information into spreadsheets or online databases. Once the information has been gathered, higher-paying data entry jobs may also include report generation.
Data entry clerk salaries vary greatly depending on experience. The starting salary is $24,395 per year, while the average annual salary is currently around $38,955.
6. Proofreading/Editing
Editing or proofreading is ideal for people who enjoy reading and have excellent English language skills and a keen eye for detail. The pay and type of work required for editing and proofreading jobs vary considerably. Even though it is possible to gain experience by editing test pieces for prospective employers or clients, editing is much more likely to call for an appropriate degree or demonstrated industry experience. Because proofreading typically involves finding and fixing minor spelling, grammar, and syntax errors, it is much simpler to get started.
Some places where you might be able to find work as an editor or proofreader:
Blogs

Magazines

For-print fiction and nonfiction works

Website content and other marketing materials
The average annual salary for editors and proofreaders in the United States is $70,181.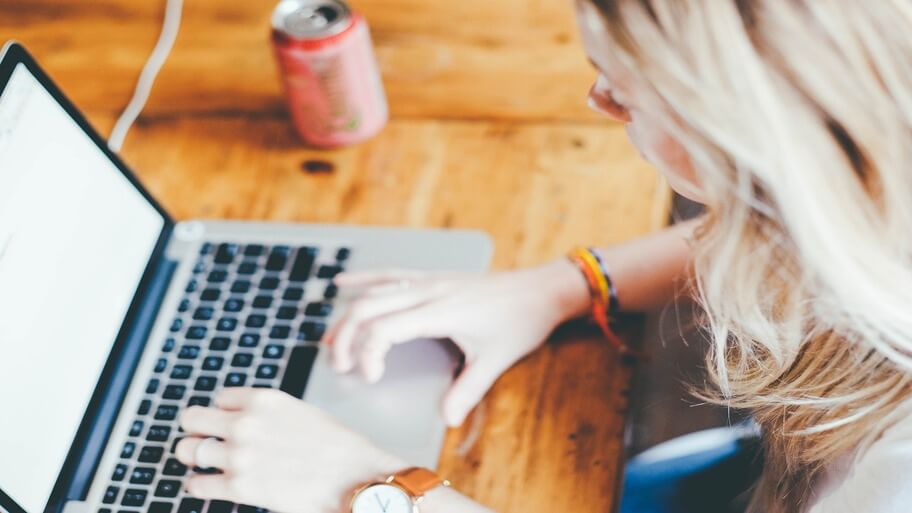 7. Customer Service
Remote customer service jobs are plentiful, as any company that sells goods or services must have a customer service department. Before the pandemic, remote customer service positions were uncommon, but they are now becoming more common. Many large companies with customer service departments offer their employees remote or semi-remote working opportunities. Typically, the role entails managing customer service inquiries via:
Phone

Email

Text

Social Media
You will need good administrative, patience, and people skills to work as a remote customer service representative. Starting pay for this line of work is approximately $21,000 annually, which is not a high salary. However, experienced customer service professionals can earn up to $30,899 annually.
8. Coaching
If you're a cheerful individual with a can-do attitude who appreciates assisting others in achieving their objectives, online coaching might be an option for you. While having the right credentials will help you attract clients, prospective customers value your success rate more. Online coaching is difficult to enter and requires a lot of self-promotion, but it can be gratifying work. Your coaching business could concentrate on the following:
Wellness and mental health

Diet and exercise

Career Advancement

Business mentoring
The amount of money you can earn as an online coach varies greatly depending on your skills and the amount of work you put in. Some coaches earn as little as $21,500 annually, while others gain as much as $104,000.
9. Translator
Virtual translating can be a great remote job if you speak more than one language fluently. You may be expected to translate written documents, audio files, or films, though translating documents and blogs are a more standard job. You can work for one large company with ongoing translation needs or freelance using websites like Upwork.
Because it is a specialized skill, translators earn an average of $73,262 per year, depending on the languages they translate and their experience.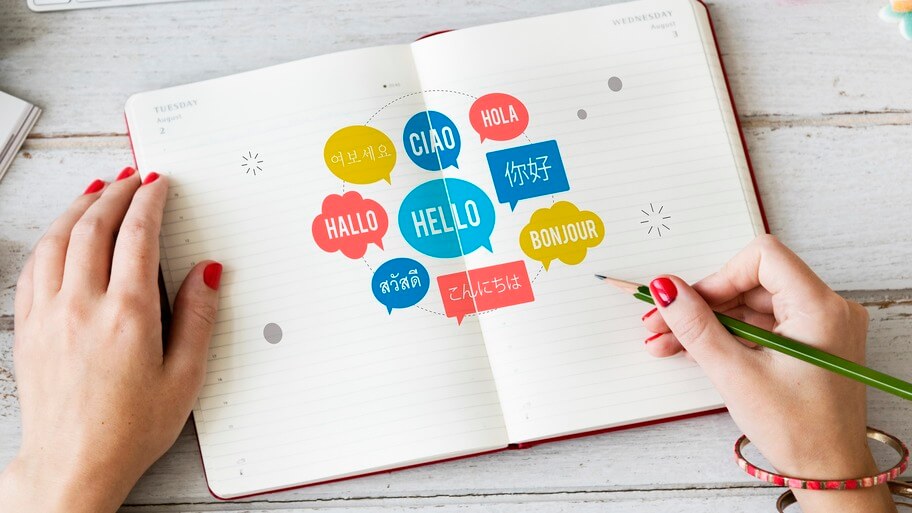 10. Bookkeeper
Virtual bookkeeping is a specialized skill that may necessitate formal training, but if you're organized and good with numbers, it could be a good fit for you. As bookkeepers are responsible for recording a company's financial transactions, updating statements and documents, completing taxes, and reviewing financial records, it requires close attention to detail and financial knowledge. They are also frequently in charge of payments and invoicing.
The average bookkeeper earns approximately $47,438 per year.
11. Remote Developer
A remote developer is a computer programmer who does not work in an office. As long as they have a computer and an internet connection, they can work from anywhere in the world. Remote developers may be required to create new computer programs and systems, improve existing systems, and assist with quality assurances as part of their job.
While some remote developers have years of experience, many entry-level jobs require little to no experience. These jobs typically start around $48,000. Despite the low starting salary, the annual average pay is a very high $111,315 per year, indicating plenty of room for advancement.
12. SEO Marketing Manager
An SEO marketing manager is in charge of improving the organic search results for a website. This can be accomplished by optimizing the content, structure, and on-page elements such as titles, metatags, and anchor text. An SEO marketing manager must consider off-page ranking factors such as inbound links and social media signals. Along with keyword research and market analysis, an SEO marketing manager must keep up with changes in Google's algorithm to improve their site rankings.
Whatever your level of expertise, digital marketing is a results-driven industry. As a result, potential employers will want proof of your ability to boost search rankings and possibly even your project management knowledge.
Although the selection process may be complicated, the pay is quite good. SEO marketing managers earn an average base salary of $67,487 per year.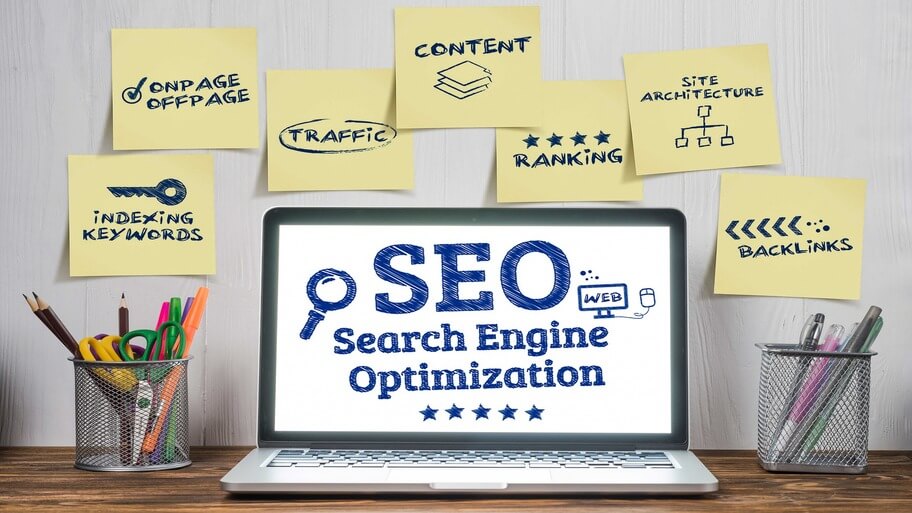 13. Remote Office Manager
With many employers abandoning physical office space in favor of a completely remote work environment, you'd think office manager positions would become obsolete. However, the job entails far more than simply managing a physical office.
The responsibilities of a remote office manager will differ depending on the company. Typically, these responsibilities include:
Entering basic data;

Answering emails and other correspondence;

Organizing invoices;

Ensuring payroll is completed on time;

Conducting performance reviews;

Writing reports;

Implementing company policy and;

Assisting in administrative tasks.
Some companies may require experience in a particular field, but many will hire entry-level employees. Regardless, remote office managers earn an average annual salary of $38,085.
14.Remote Travel Consultant
A remote travel consultant is a professional who assists clients in planning and booking travel from a remote location. This can include booking flights and hotels, planning itineraries, and researching destinations.
The best thing about working as a remote travel consultant is that you can frequently work from anywhere in the world as long as you have a reliable internet connection. And, because most of the work can be done online, you don't need any prior travel industry experience to get started. You can work as a freelancer if you don't want to be tied down to one employer.
Given all of this, the average annual salary for a remote travel consultant is $62,873.
The Advantages of Remote Work
The ability to work from anywhere has grown in popularity in recent years. And it's easy to see why. Remote work has a plethora of advantages, including:
Improved work-life balance due to the ability to set own hours;

Earnings are 23.7% higher than for non-remote workers;

By reducing or eliminating commute, you can save up to $5,000 per year;

Reduce one's cost of living by not having to relocate to a more expensive part of the country to find work;

Ability to apply for jobs outside of your immediate vicinity;

Reduced office politics.
How to Get a Remote Job Without Prior Experience
It is technically possible to obtain a job in any of the abovementioned roles without prior experience or higher education. Once you've decided on your ideal remote job, spend time learning as much as possible about the industry, role, and company (if applicable) to increase your chances of being hired.
You may benefit from taking a relevant online course to make yourself more appealing to prospective employers for remote jobs that require specific specialist skills, such as content writing, social media management, or data entry.
Where Can I Find Remote Work?
So you've decided on your dream remote job and are ready to start applying – but where can you find opportunities? If you're looking for full-time or part-time work, try the major job search websites, such as Indeed or Monster. If you prefer to work as a freelancer, third-party freelancing sites such as Upwork, Fiverr, and PeoplePerHour can help you find clients for regular or ad hoc work.