You could have a list of things you want to do after you retire. Since you're in your 'golden years,' you probably have more time on your hands to focus on yourself. The term "spend" is, unfortunately, often used. Retirees should be wary of spending too much money on extravagant bucket list things they may regret.
Retiring between 65 and 75, sometimes known as the "go-go years," allows you to finally make time for travel and interests. However, it's critical to plan for the future by allocating funds accordingly. Of course, nobody intends to outlive their savings. As such, I've compiled a list of nine purchases that often result in intense buyer regret.
An Elegant Home
While shrinking has traditionally been associated with retirement, more and more retirees opt for bigger "dream houses" instead. Specifically, according to a recent survey cited by CNBC, 30% of seniors who recently moved also purchased a larger property.
Upsizing, however, is a decision that has to be given careful consideration. Additional costs are associated with owning a larger house, such as higher property taxes, maintenance, and utility bills. In addition, there is now a larger dwelling and, most likely, a more extensive lawn to care for.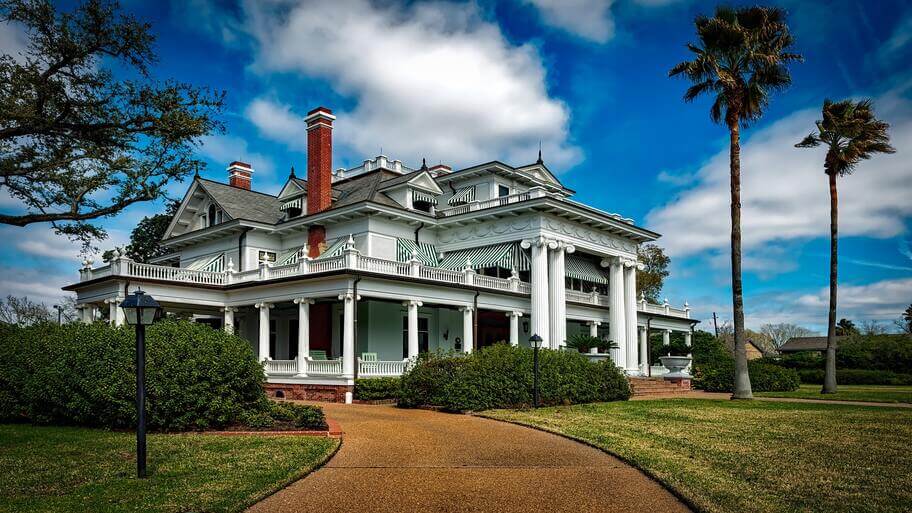 Luxury Vacations
It's tempting to think of retirement as one long vacation, but paying for nonstop, luxurious trips may quickly deplete your savings. It's not that vacations are bad in general. It could be wise to break up longer holidays into many shorter ones.
Let's look at the case of going abroad. According to ValuePenguin, the average cost of a 12-day trip abroad is $271 per day. On average, domestic trips of four nights cost just $14 per day.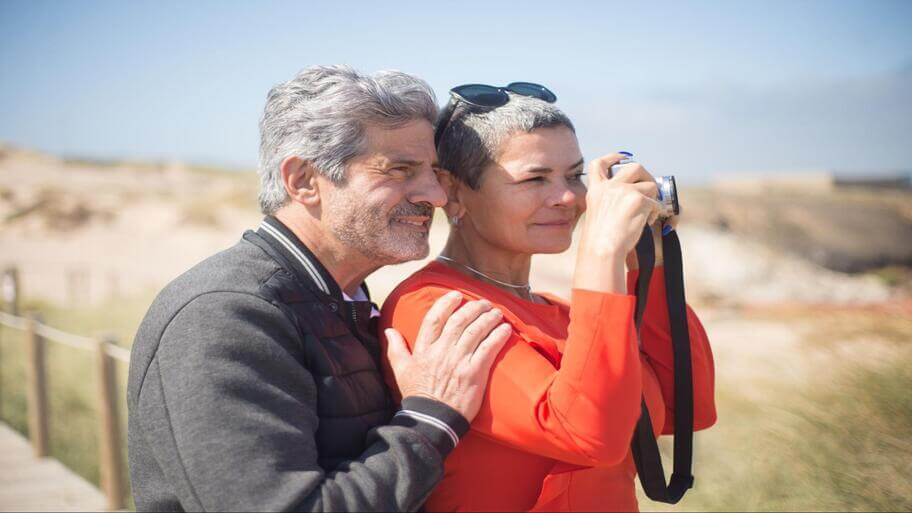 Luxury Cars, RVs, and Yachts
It's easy to have the "I've earned it. Therefore, I'll treat myself" attitude after you retire. Nevertheless, you should pause for thought before making a sizeable financial commitment to a luxury vehicle, recreational vehicle, or boat.
All three are long-term investments, not impulse buys. To provide a few examples, costs are associated with upkeep, protection, and warehousing. All those expenditures pile up, and the item's worth drops precipitously when you take possession of it.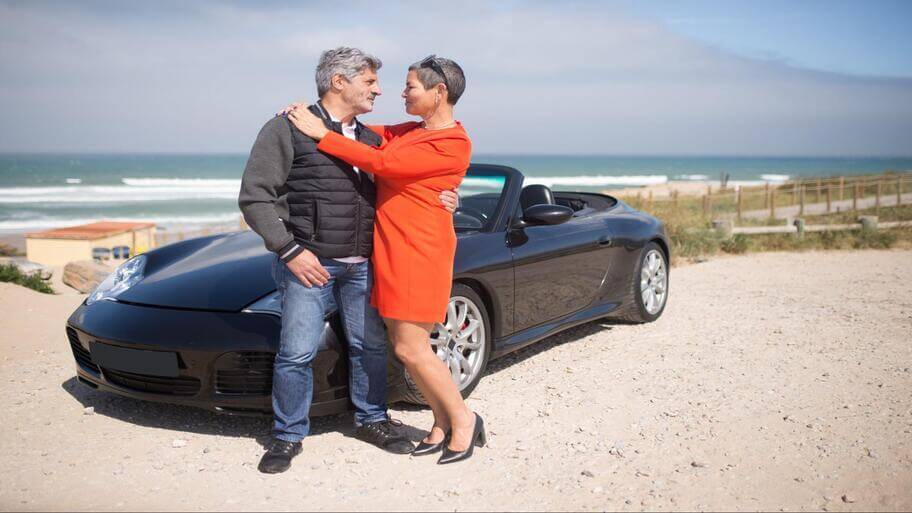 A Pool
Some retirees fantasize about putting up a swimming pool. They could plan on inviting all the grandchildren over for a water fight. Or maybe they're thinking about turning their yard into their little oasis. However, pools may quickly become expensive black holes.
For one thing, there's the money required to have it put in. The average cost to build an in-ground pool is $55,000, as reported by Angi. Moreover, there are expenses for maintenance and more expensive homeowner's insurance to consider. Furthermore, adding a swimming pool will not boost the value of your house.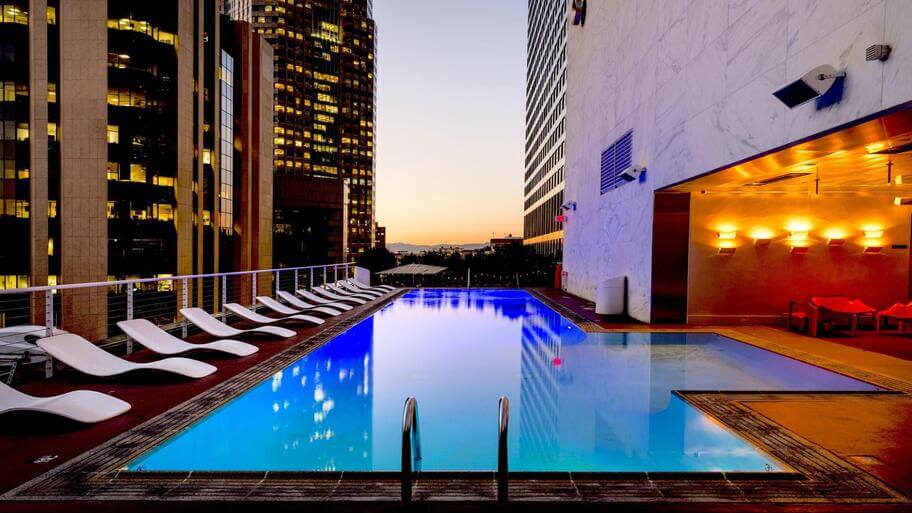 Extraordinary Support for Young Adults
Reducing access to the "bank of mum and dad" may help you maintain your financial independence in old age. It's natural to want to help your kids financially, but tapping into your retirement assets might be a mistake.
Recent research by Edward Jones found that 71% of retirees risk their financial security to provide for loved ones. Having said that, remember that your loved ones may apply for student and mortgage loans. Retirement-related loans do not exist.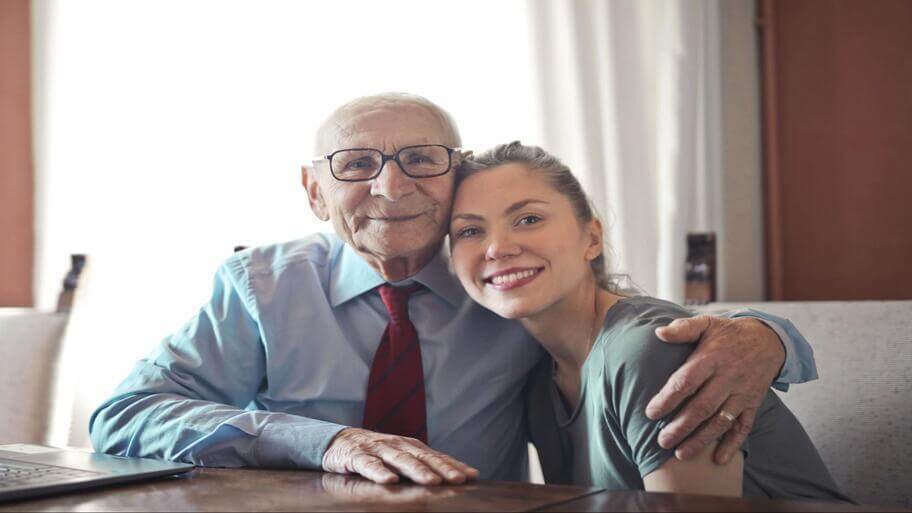 Second House
Another retirement fantasy that may turn into a nightmare is purchasing a second house. Simply put, buying a second property may significantly boost your monthly outlays. A new home means a new mortgage, insurance, and upkeep costs.
Furthermore, retirees may come to regret settling in one place. When you retire, you don't need a second home—just the funds for a few extensive travels and many modest ones. You can see more of the globe on a less budget.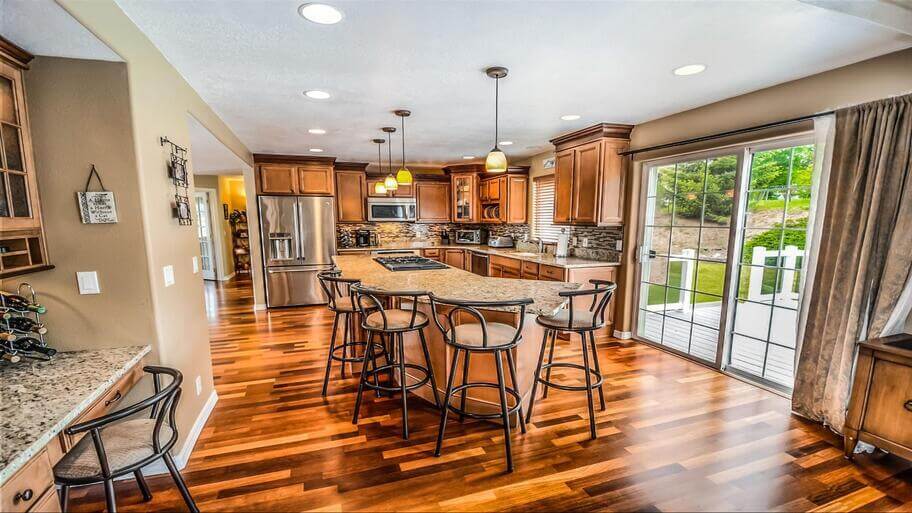 Life Insurance
Having life insurance while your children are young might be a wise financial move. However, as people reach retirement age, they often find it to be an unnecessary cost. It's unrealistic to expect your partner to care for a family and a mortgage after your death.
Thus, life insurance is less crucial in your senior years. Obviously, there is no one "normal" circumstance. Though you probably don't need a million-dollar policy anymore, you may decide that the cost of a bit of life insurance coverage is worth the peace of mind.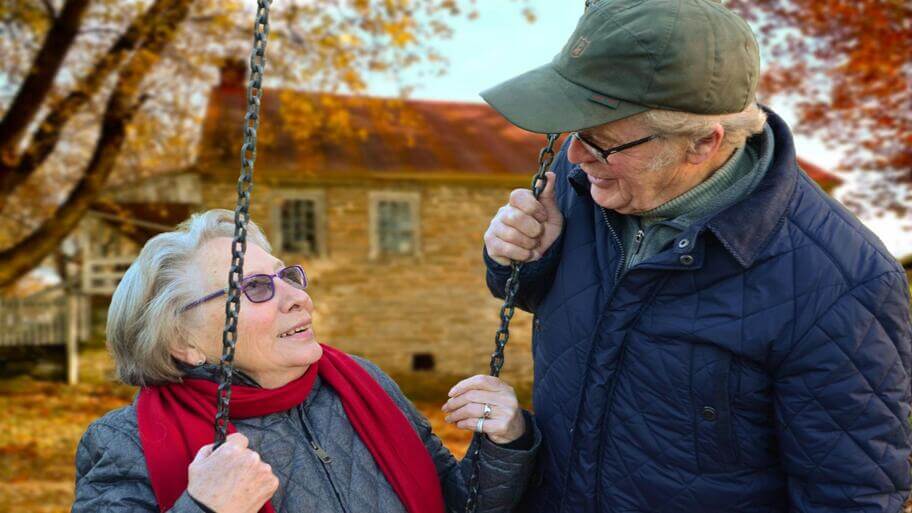 Online or TV Shopping for Fun
The increased leisure time of retirees poses a threat to their financial security. For instance, it's easier to be lured in by infomercials hawking "as seen on TV" things. The same is true with internet shopping, which may be enticing as a diversion.
However, if you shop as a pastime, it might cost you a fortune in your retirement. It's not a good idea to make it a routine since it would lead to the unwelcome realization that you've spent a significant portion of your savings on things you don't genuinely need. Over time, it will add to the mess that must be cleared up.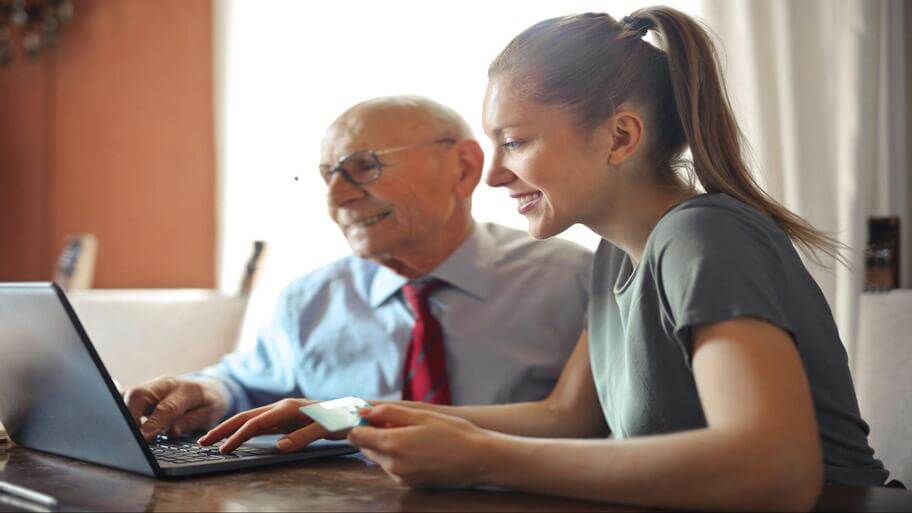 Timeshare
For some who have been dissuaded from purchasing a second property, timeshares might be an attractive option. On the other hand, timeshares are often bought and then later regretted. The cost is a factor in your decision to avoid them. The rising costs of utilities, taxes, and repairs may quickly eat away at a retirement savings fund.
Timeshares are notoriously difficult to get out of. Kiplinger claims that when the time comes to get rid of a timeshare, for whatever reason, many owners find that selling their timeshare is difficult since "timeshares are virtually worth nothing." You can't even create equity in a timeshare as you can with a second house.
In Conclusion
Some of these purchases that retirees typically regret may make sense for your unique scenario. However, spending money at your own leisure requires careful consideration. That's because spending all your savings on a whim might be disastrous.
Think carefully about whether something is a desire or a necessity before spending much money on it. Retirees don't have to deprive themselves of all "wants," but they need to be careful with their money now that they have more time. This will prevent you from experiencing buyer's regret.
Featured Image: Pixabay @ rosanna17