Seniors on fixed incomes may find it more difficult to afford housing as the cost of living rises. Finding the ideal neighborhood where you may live comfortably has never been more crucial. Low-income seniors have a variety of housing options available to them, including government programs, financial aid, and less expensive alternatives to traditional housing. Online searches can help you locate senior housing that is economical.
Depending on the housing programs, there could be varying requirements for low-income seniors. To learn more and determine whether you are eligible for low-income housing, conduct a search online.
These six low-income housing options are available to seniors.
1. Cooperative Housing
Seniors are increasingly favoring co-op housing as a type of accommodation. The proprietors of these properties want to improve the quality of life for the elderly residents. There are already more than 125 senior co-ops, which offer 7,700 units to more than 10,500 residents, according to the Senior Cooperative Foundation Board.1
For senior citizens, investing in a co-op home may be cost-effective. Residents can rent a specific unit and have access to communal facilities by buying shares in the company that owns the building. Your stake might increase by one to two percent annually and eventually result in a modest return.
Being able to apply for a membership that offers senior residents voting powers into how the building is governed is an extra benefit of living in cooperative housing. Additionally, by utilizing communal amenities rather than purchasing your own, you'll be able to save money.
2. Virtual Retirement Communities
Consider researching virtual retirement communities if you need to save money yet want to stay in your existing house. You may easily access senior living services in your neighborhood using this digital platform.
Pay a membership fee each year to get access to services like:
Home repairs;

Transportation;

Pet care;

Assemblies and lectures with senior service providers, and;

Housekeeping.
Even while this isn't a direct means to get cheaper rent, it is a way for you to benefit from typical retirement homes without having to shell out the high prices associated with them.
Individuals can join for as little as $450, and couples can join for as little as $600 every year.
3. Public Housing
Seniors who meet the requirements for low-income status may apply for public housing. Public housing has nearly 1.2 million households living in it, and these dwellings can be anything from single-family homes to multi-story apartment buildings. You are permitted to occupy public housing for as long as you like, provided that you honor the terms of the lease.
Seniors who live in public housing are able to continue living in their home neighborhoods. Senior citizens occupy about 31 percent of public housing units. Compared to retirement communities, it is more cost-effective because costs are based on the highest of the following:
30 percent of your monthly income minus deductions;

10 percent of your monthly income;

Your welfare rent, if applicable, or;

An amount set by the local housing agency can range from $25 to $50.
Get in touch with your neighborhood Public Housing Agency to learn more about public housing. These employees are in charge of running and managing these neighborhood housing schemes.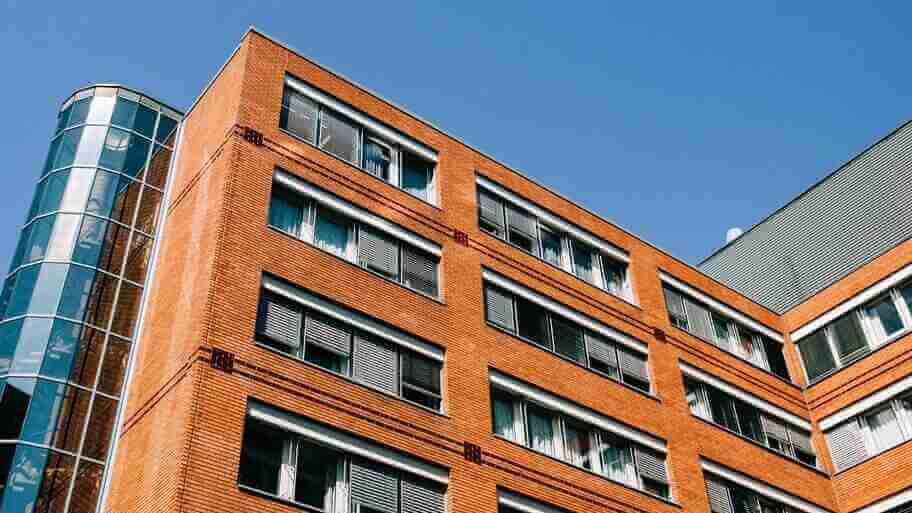 4. Vouchers for Housing Choice
The Housing Choice voucher can be used as an alternative to public housing. This federal program is created to help seniors and low-income families pay their rent each month. This program gives you the freedom to live anywhere you wish and is not just for public housing.
Your income must not be higher than 50% of the area's median income in order to qualify. Every senior will receive a different voucher. The maximum amount of housing aid that may be provided will be decided by your neighborhood public housing agency. Seniors who wish to rent under this program must obtain the landlord's consent.

5. Supportive Housing Under Section 202
The Section 202 Supportive Homes for the Elderly programs2 seek to increase the availability of senior-friendly, affordable housing. This program, as opposed to the Housing Choice Voucher, is created especially for seniors.
It serves two primary purposes. As follows:
Funding and operational support for non-profits working to build, renovate, or acquire supportive housing for elderly people with very low incomes;

By offering rental assistance (sometimes referred to as Project Rental Assistance Contracts), which covers the gap between the lower rentals that eligible seniors are required to pay and the development's operational costs.
Different localities will benefit from this financing. They can offer assistance with cleaning, cooking, transportation, and other lifestyle needs while assisting elders in maintaining their independence.
Your household must contain at least one person who is 62 years of age or older to be eligible.
6.Tax Credits For Low-Income Housing
A federally financed program called the Low-Income Housing Tax Credit (LIHTC)3 makes sure there is enough low-cost housing to fulfill demand. From 1995 to 2017, more than 107,000 units were deployed into service.
To be eligible for the programs and receive federal tax credits, building owners must set aside apartments for low-income people and accept the predetermined rent level. By submitting an application for a LIHTC in their neighborhood, seniors can benefit from this project. In order to locate a unit, search websites that highlight affordable housing and the LIHTC programs.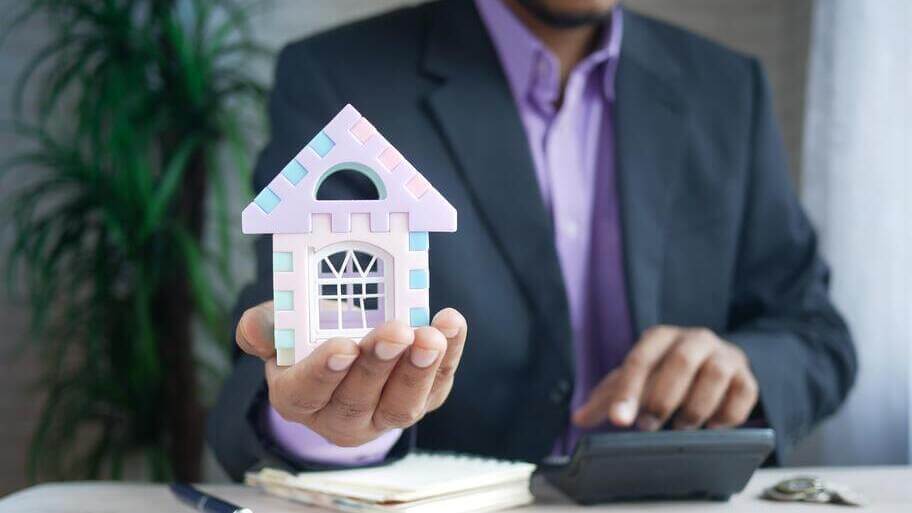 Look for Affordable Housing Online
In terms of accommodation, you have options. There are initiatives that make it possible for seniors with limited incomes to live comfortably. Start an online search to see if you meet the requirements and discover how to submit an application for affordable housing.
Featured Image: Pexels @ Expect Best